Penticton Campus
Applications for

Fall 2016

and

Winter 2017

open Monday, November 2 at 8:30 am.



Program Highlights

Business Administration - Certificate, Diploma and Degree*

The Okanagan School of Business offers students practical and applied business education to prepare them for employment in the workplace. Each credential provides students with an understanding of business practices. With the experience and skills learned in the classroom, students will be able to progress to roles in several business areas.

* Years 1, 2 and 3 of the BBA can be completed on the Penticton campus




Associate of Arts


The Associate of Arts Degree is granted upon completion of 60 credits of prescribed study. Students with an Associate of Arts Degree if admitted to BC universities are guaranteed full transfer credit (60 credits) for the work done for their Associate Degree.

In Arts Okanagan College, students can take courses in several areas of study, such as: Anthropology, Communications, Criminal and Social Justice, Earth and Environmental Studies, Economics, English, History, Geography, Interdisciplinary Studies, Modern Languages, Philosophy, Political Science, Psychology, Sociology and Women's Studies.

Diplomas are also offered in Criminal Social Justice, Environmental Studies and General Studies on the Penticton campus.


Associate of Science


The Associate of Science degree is a provincial credential offered by many institutions in the BC Transfer System. The associate degree provides an educational experience that prepares students for life as an educated person, and lays a solid foundation for further study.

The associate degree curriculum consists of two years of university-level study in a variety of academic areas, such as Astronomy, Biology, Chemistry, Computer Science, Earth and Environmental Studies, Geography, Mathematics, Physics and Statistic.

Diplomas are also offered in Human Kinetics and the first year of Computer Information Studies on the Penticton campus.
What's It Really Like?
Join Drew, a School of Business student, as he takes you on an interactive tour of Okanagan College.
Find out what it's really like to be an OC student.
Penticton Campus Events
Wednesday, November 4

5:30 pm - Information Night - Everyone Welcome! (PC 113)
7:30 pm - College Prep 101 (PL 107)
More information about event here!
Day Care Survey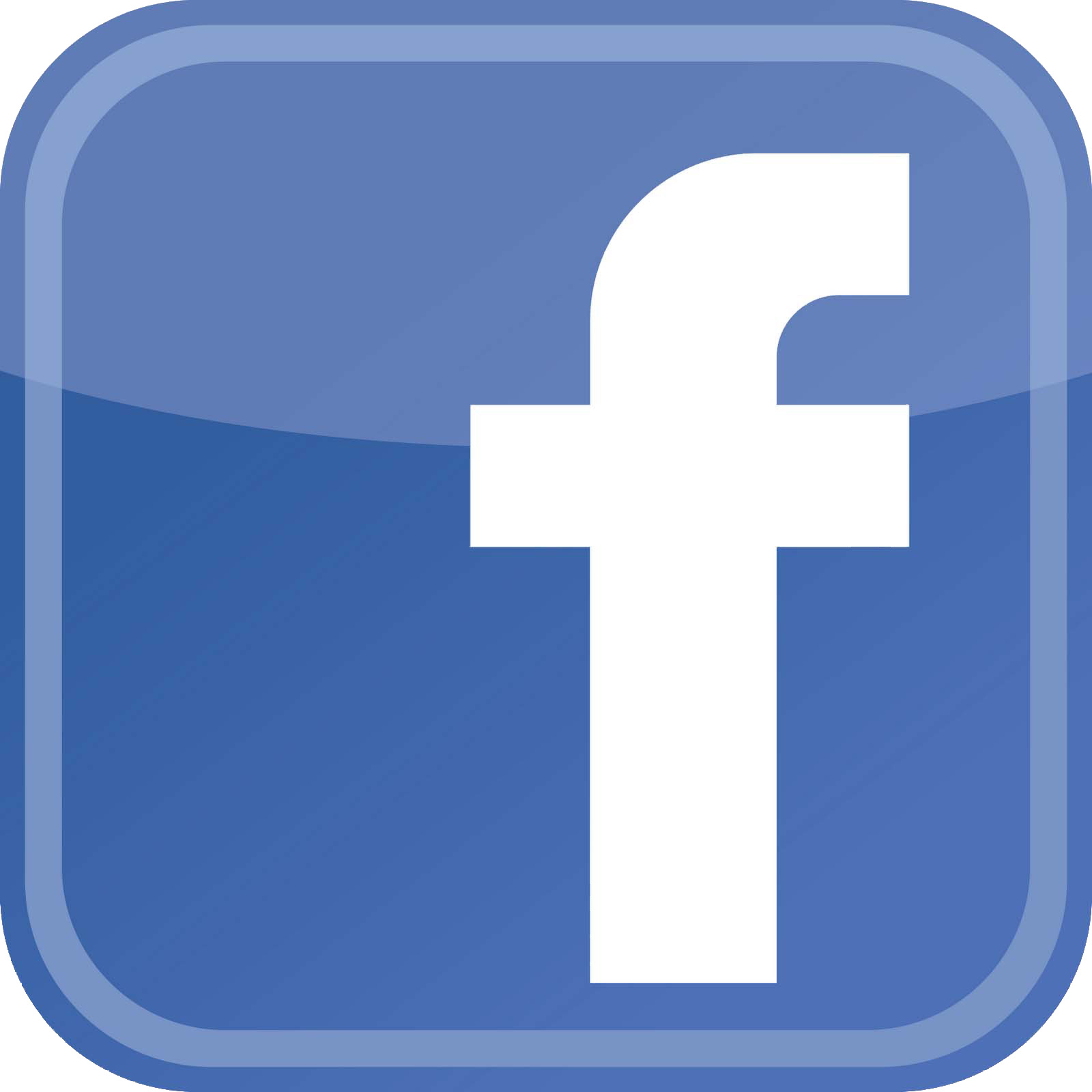 Like us on Facebook!
Follow us on Instagram!
Information for Students
Summerland - Penticton Bus Schedule
Student Handbook

Book Store Hours

October Hours

Library Hours
Monday – Thursday 7:45 am – 9:00 pm
Friday 7:45 am – 5:30 pm
Saturday 8:30 am – 4:30 pm
Sunday12:00 pm noon – 4:00 pm
Sunday October 11, 2015 Closed
Monday October 12, 2015 12:00 pm noon – 4:00 pm
Wednesday November 11, 2015 Closed
*December extended exam hours and end of term hours TBA.
College Grounds

Monday - Thursday 7:00 am - 4:30 pm
Friday 7:00 am - 3:30 pm